Every year, Mother's Day seems to sneak up on us - and every year, we have to find a last-minute way to show our moms just how much they mean to us. We want to make it easier on you this year by giving you a list of ideas you can use to pamper your mom so that you can plan ahead of time! 
Here are some thoughtful ways to pamper your mom on her special day: 
Buy her a candle and flowers (Even better - have them sent to her house with a personalized gift message!)
Our candle of the month, Guava Party Punch, is the perfect gift to make your mom feel special. With top notes of lychee sorbet, casaba melon, fresh-squeezed lemonade and undertones like sun-warmed nectarine and coconut milk - this candle will be nothing less than the promise of warmer weather and happy times.
 Buy our Guava Party Punch candle here.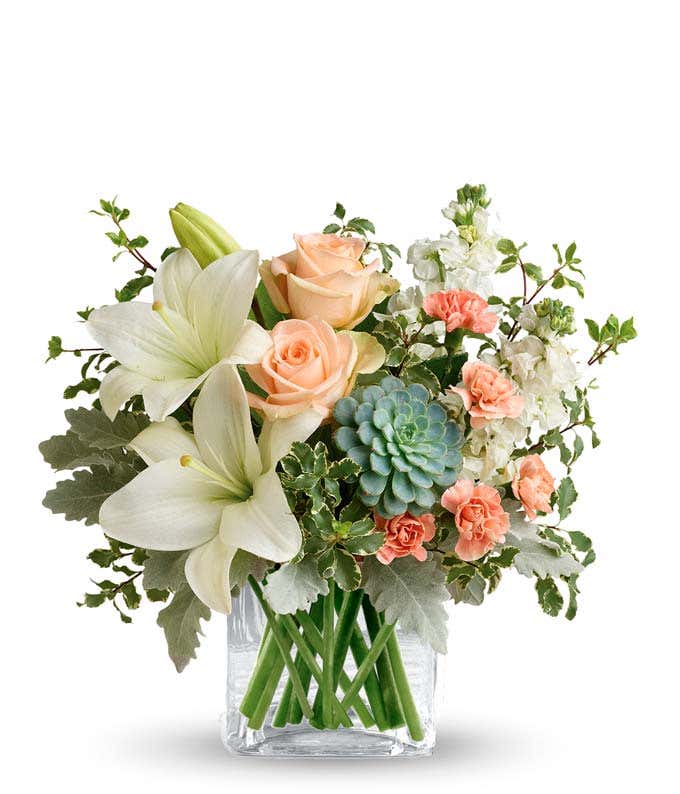 These deliverable flowers can be found
here
.
2.Send her jewelry!
From Etsy to Madewell, you can purchase affordable gold-filled or silver jewelry and also have it sent directly to her with a personalized note expressing your gratitude for her. 
MadeByMary has a personalized flower necklace. Add as many stems as she has children - and it is the perfect Mother's Day gift. 
  This necklace can be found here.
3. Make her breakfast in bed!
When it comes to breakfast in bed, you can be as simple as you'd like. Who wouldn't want to wake up to french toast, scrambled eggs, and bacon?
If you want to get fancier than the breakfast basics, go for a casserole or homemade cinnamon rolls! Luckily for Pinterest, you can find any breakfast recipe that is delicious and easy to make from scratch.
  Breakfast ideas like this one can be found here.
Finally, our last and favorite recommendation for pamper mom…
4. Run a bath for her (Fill it with aromatic bath salts and light our Fresh Lavender or Purple Peony candle!)
Is it just us, or does it seem like every mom loves the smell of lavender? Considering it is known to promote calmness and wellness - we can understand why! With candles lit, a beautiful floral aroma, and alone time to relax - mom is undoubtedly going to feel appreciated. 
Don't worry if you'll be far away from her on Mother's Day: Gifting these items to her to run the bath herself will have the same sentiment!
Buy our Fresh Lavender candle here.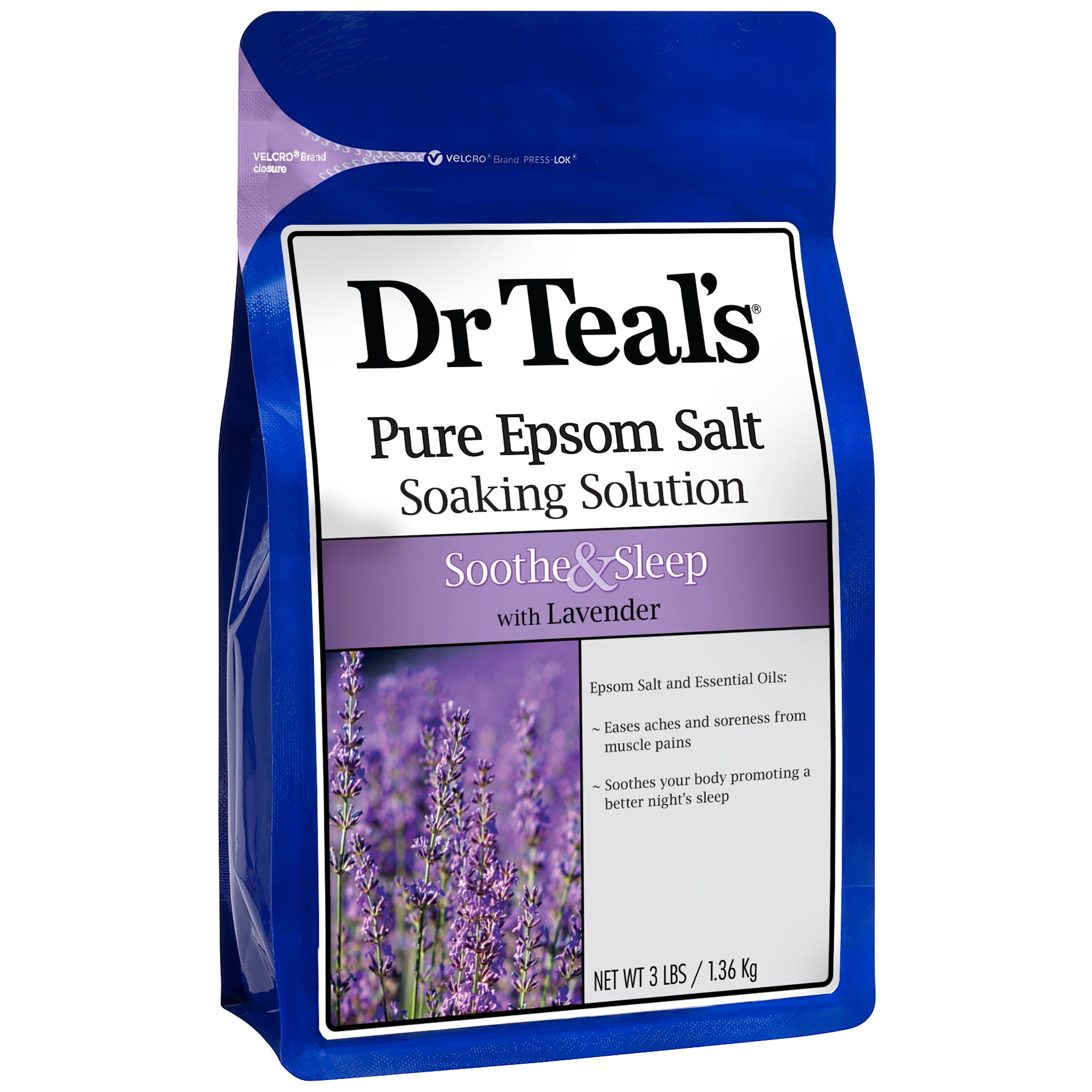 Dr. Teal's lavender bath salt can be found here.
We hope our ideas make pampering mom a little easier this year! 
If you want to include a candle in your Mother's Day gift, but are looking for a warmer scent - our Blue Orchid Vanilla candle is the perfect blend of floral and vanilla fragrance.